Towards Tenderness, Bodily Functions, & Puk Nini
Doc Films, Ida Noyes Hall, 1212 E. 59th St.
Monday, May 9, 2022 at 7pm
Admission: $7
Presented by Doc Films at the University of Chicago, South Side Projections, and Arts + Public Life.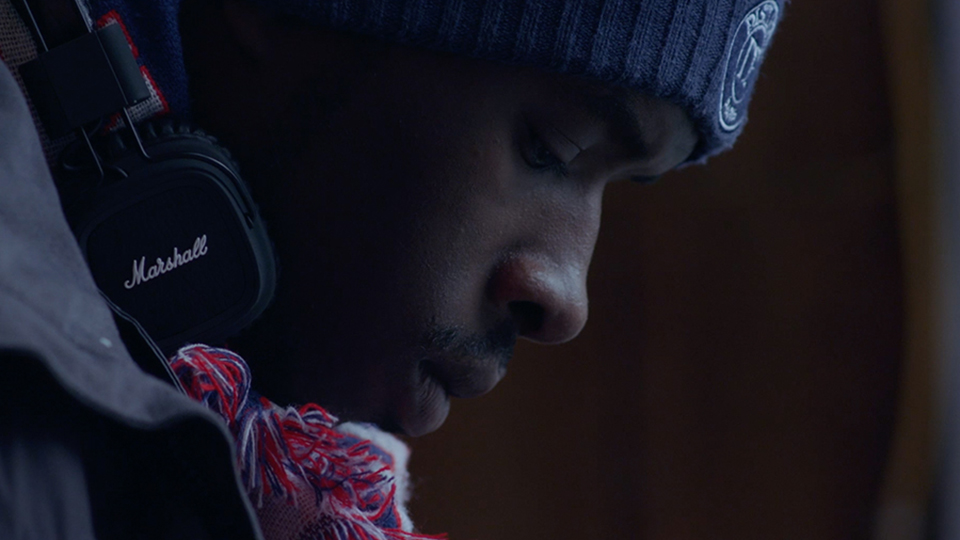 Part of "An Open Window: Black Women Directors across the Diaspora" curated by Erisa Apantaku and J. Michael Eugenio.
Alice Diop's Towards Tenderness (2016, 38 min.) features audio interviews with four young men about sex and masculinity overlaid with images of their daily lives. Three narratives exploring sexual expression and body image interweave in queer filmmaker Jocelyn Taylor's Bodily Functions (1995, 14 min.). Puk Nini (1996, 30 min.) by Fanta Régina Nacro—the first Burkinabè woman to direct a feature film—highlights women's independence and solidarity, showing adultery from men and women's viewpoints.