I Am Somebody
+ Namibia: Independence Now!
Doc Films, Ida Noyes Hall, 1212 E. 59th St.
Monday, May 23, 2022 at 7pm
Tickets: $7
Part of "An Open Window: Black Women Directors Across the Diaspora," curated by Erisa Apantaku and J. Michael Eugenio
Presented by Doc Films at the University of Chicago with support from South Side Projections and Arts + Public Life.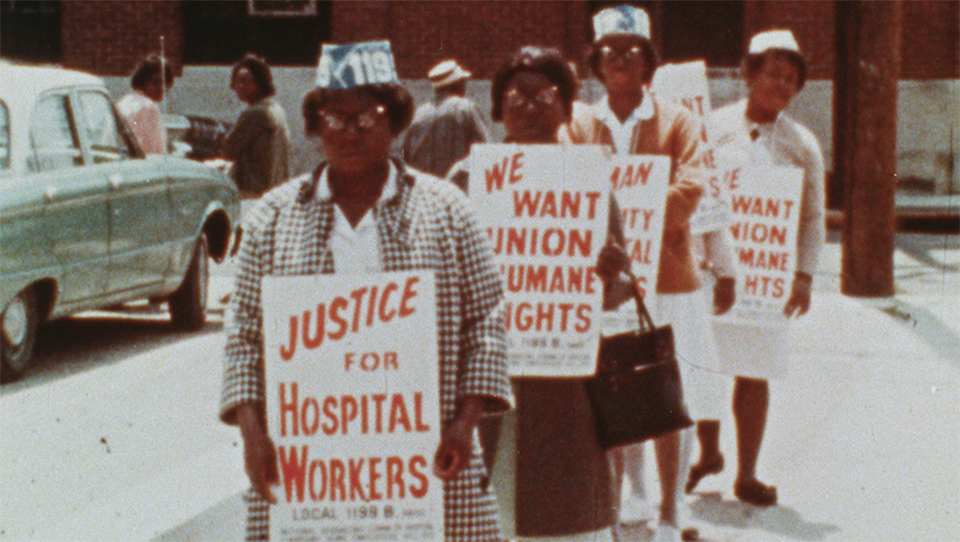 In I Am Somebody, Madeline Anderson, the first Black woman to make a televised documentary, chronicles a 100-day strike by Black women hospital workers in Charleston, SC. Namibia: Independence Now!, made by the storied Third World Newsreel collective, highlights women's centrality to the Namibian liberation movement against South African exploitation through scenes of life in exile and the testimonies of South West Africa People's Organization members.