Flashback! Big Fun in the Big Town
Pioneering hip-hop film + Q&A with Chicago hip-hop legends
Since we can't do in-person screenings, we're excavating our archives for virtual screening events that you can watch on your own time. Here's a 1986 Dutch TV production that documented the early days of hip-hop in New York, followed by Q&A with Chicago hip-hop pioneers Ang13 Zone and DJ Risky Bizness, moderated by Amina Norman-Hawkins, that you can either watch or read.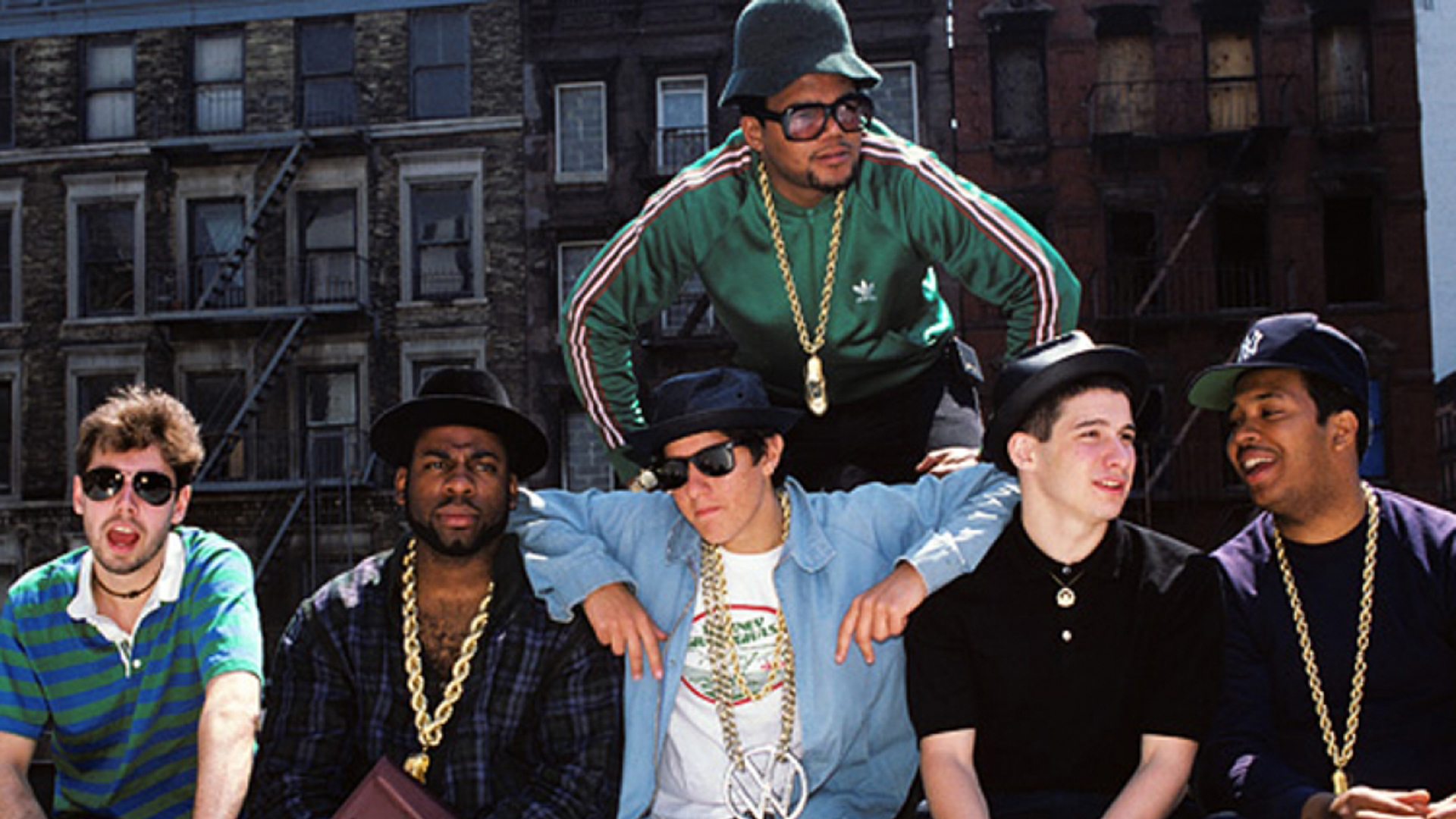 In 1986, a Dutch TV station sent a crew to the streets of New York City to document a music scene that was in the middle of taking over the world: hip-hop. In Big Fun in the Big Town, TV host Marcel Vanhilt interviews a who's-who of hip-hop pioneers, including Run-DMC, LL Cool J, Doug E. Fresh, Grandmaster Flash, Roxanne Shante, Biz Markie, MC Shan, Russell Simmons, Mr. Magic, Schoolly D, and The Last Poets. The Guardian called the result the tenth best music documentary of all time. We showed it at Columbia College's Sherwood School of Music in December 2016.
After the film we had a panel of Chicago's hip-hop pioneers, who talked about how the Chicago scene was influenced by but differed dramatically from the New York scene. Panelists included Ang13, DJ Risky Bizness, and Amina Norman-Hawkins of Urbanized Music and the Chicago Hip-Hop Initiative.