Logan Center Family Saturday: Films by Kids
various directors, years, and countries / 45 min.
Reva and David Logan Center for the Arts, 915 E. 60th St.
Sat, Dec 1, 2018, 2pm
Co-presented by the Reva and David Logan Center for the Arts.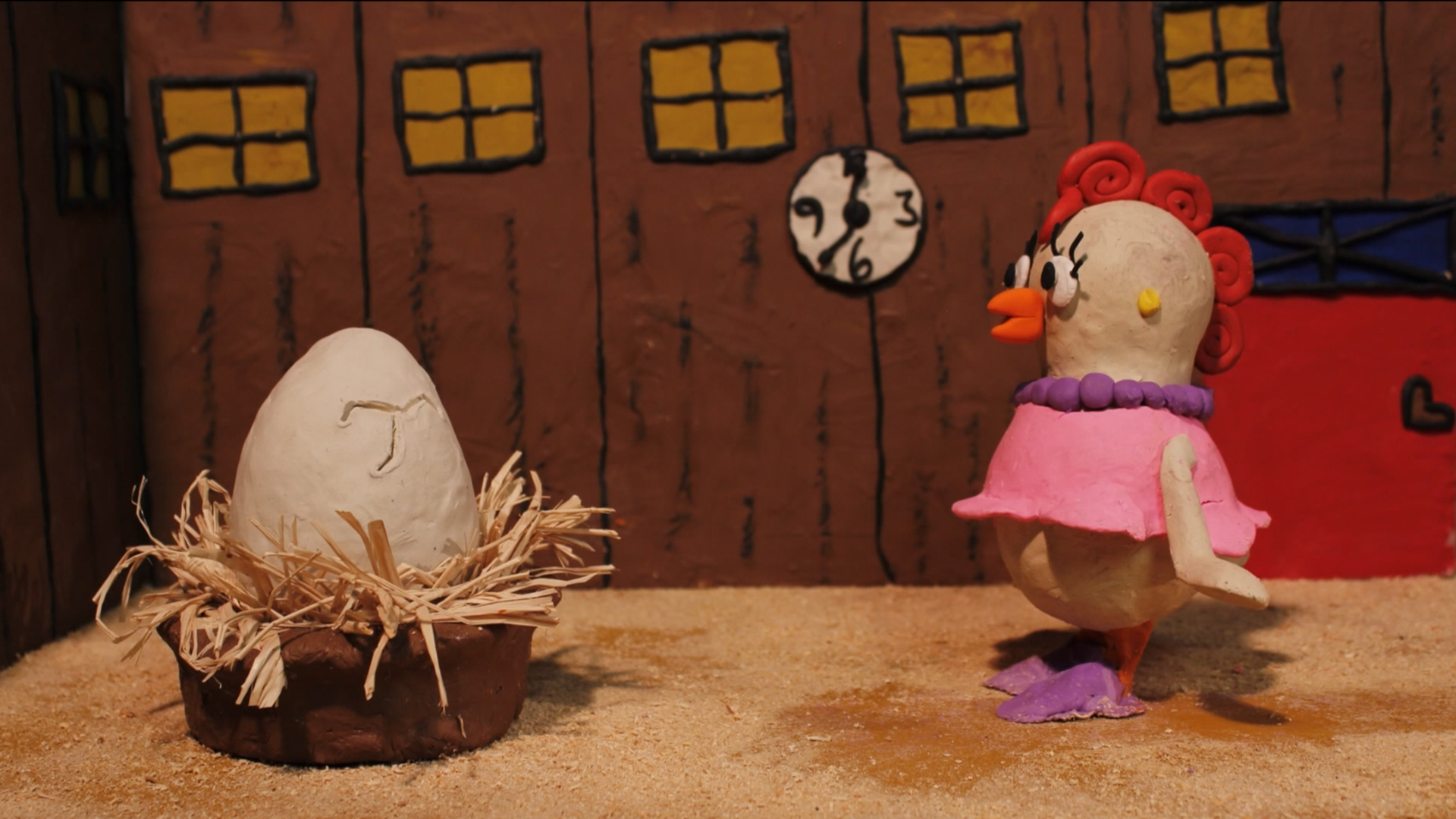 For the December Family Saturday at the Reva and David Logan Center for the Arts, "A Kidpreneur Holiday," we're highlighting films produced by children, because what could be more entrepreneurial than making your own movie. We're showcasing films made at La Matatena in Mexico and Into Film in the UK. In the films from Mexico, the creatures of the sea turn the tables against a fisherman in Fish Dreams; a drawing of a cat tries to help a paper crane fly in Papinola; penguins escape the zoo with a little help from their friends in The Last Penguins; and a nervous chicken waits for her eggs to hatch in I'm Scared. Over in the UK, mice outwit a trap in Snap, two kids travel to another world in The Shooting Star, toys come to life in Play Room, a coffee pot travels the galaxy in Space Coffee, and ordinary objects play a fun game in Fetch.
La Mantena is a Mexico City institute that for two decades has taught children how to make live action and animated films and exhibited their work at the long-running Festival Internacional de Cine para Niños (…y no tan Niños), or International Festival of Film for Children (and Not So Children), now in its twenty-third year. Founded in 2013, Into Film is a UK-based education charity that puts films at the heart of children and young people's educational, cultural, and personal development.