Art & Music: The Cry of Jazz and Chicago Blues
Edward Bland / 1959 / USA / 35 min. / restored 35mm
Harley Cokeliss / 1970 / UK / 60 min. / digital restoration
Reva and David Logan Center for the Arts, 915 E. 60th St.
Saturday, October 20, 2018 at 7pm
Free admission
Introduced by Ayana Contreras.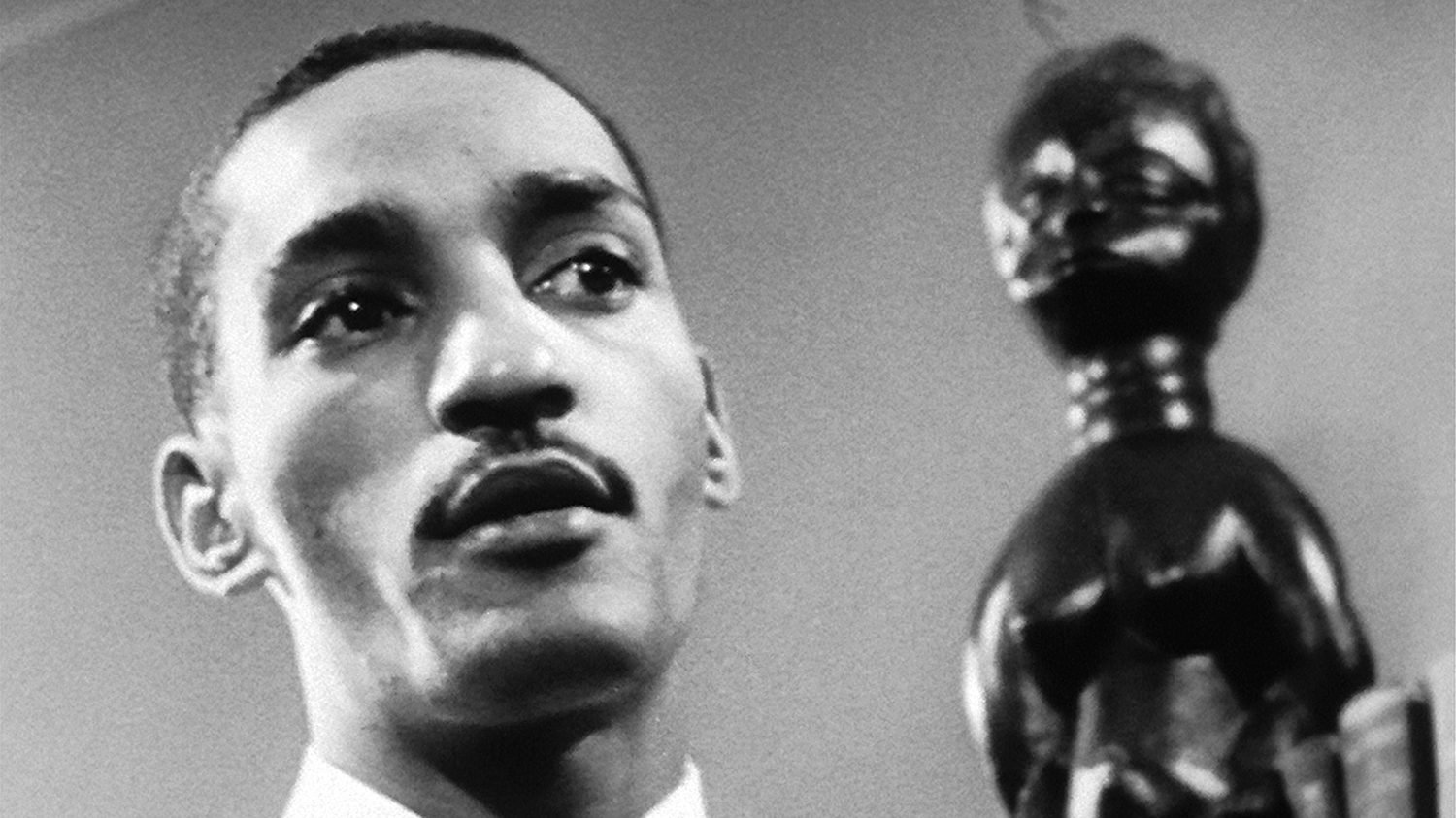 Chicago-based composer and arranger Edward Bland's only film, The Cry of Jazz, interrogates the intertwined history of jazz and the Black experience in the United States. Through a framing story of an interracial gathering of jazz fans in Hyde Park, Bland argues that Black Americans' history of suffering affords them a distinctive vision that drives innovation in jazz (something of which whites are incapable) and, ultimately, revolution. The arguments are backed up by performance footage of Sun Ra and documentary scenes showing Black life in Chicago. Advertised as "the most controversial film since Birth of a Nation," the film prompted strong feelings on both sides: Ralph Ellison called it offensive, Amiri Baraka called it insightful, and the police had to be called at Jonas Mekas's New York screening when debate got too heated. British director Harley Cokeliss's 1970 film Chicago Blues, narrated by Dick Gregory, also ties the history of American music to the history of American race relations. Made while mainstream white rock bands were selling out stadiums playing music either stolen from Black musicians or based on it, the film tours Chicago's south side clubs, housing projects, and urban blight, as well as important sites of the Black Power movement such as the Wall of Respect and the Wall of Truth.
Ayana Contreras is a DJ who spins original vinyl records, many of which were born right here in Chicago. Her radio show, "Reclaimed Soul" on Vocalo 91.1fm, highlights these records, as well as the stories behind them. She is also a producer for WBEZ's Sound Opinions. Ayana was a 2014-15 University of Chicago Arts + Public Life Artist-in-Residence; and her first book, Energy Never Dies, a history of arts and culture in post-Civil Rights Era Black Chicago, is forthcoming through Northwestern University Press.
Art & Music: The Cry of Jazz and Chicago Blues is presented by South Side Projections, the Smart Museum of Art, the Film Studies Center, and the Reva and David Logan Center for the Arts as part of South Side Projections' film series Chicago's Black Arts Movement on Film, the Logan Center Bluesfest, and the symposium Unfinished Business! The South Side and Chicago Art.
Unfinished Business! and Chicago's Black Arts Movement in Film are presented as part of Art Design Chicago, an exploration of Chicago's art and design legacy, an initiative of the Terra Foundation for American Art with presenting partner The Richard H. Driehaus Foundation. Chicago's Black Arts Movement in Film and Unfinished Business! are funded by the Terra Foundation for American Art.