An Evening with Kealan Patrick Burke
Reading, book signing, and short horror film program
Bucket O'Blood Books and Records, 3182 N. Elston Ave.
Sunday, January 13, 2019 at 6pm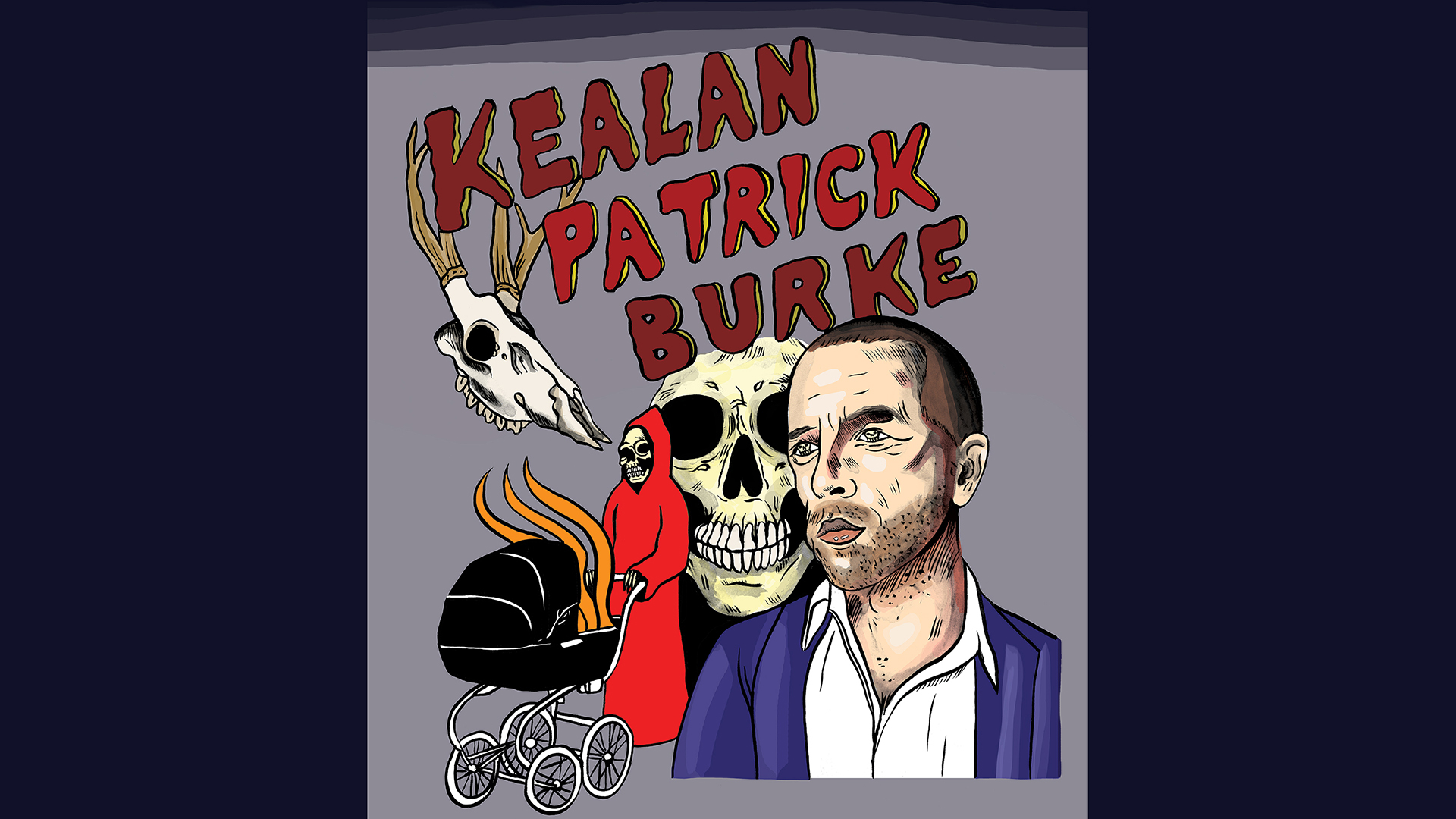 Indie horror novelist Kealan Patrick Burke is the Bram Stoker Award winning author of six novels and over 200 stories, including Kin, Sour Candy, Jack & Jill, Blanky, and the Timmy Quinn series. Join us for an evening of terror with him as he reads from one of his works and sign copies of his books.
Following the reading, stick around for a program of short horror films that he curated, featuring evil mannequins and jesters, terrifying basements and attics, living burial, and body horror. The film program includes Todd Coleman's classic Living Dolls (1980), Amelia Moses's Undress Me (2017), Colin Krawchuk's The Jester (2016), David Sandberg's Attic Panic (2015), Lisa Dooley's Persephone (2014), and more.
Poster design by Corinne Halbert.