Were You There?
Carol Munday Lawrence / USA / 1981 / 60 min. / video
DuSable Museum of African American History, 760 E. 56th Pl.
Saturday, December 2, 2017, 7pm
Presented by South Side Projections, the Reva and David Logan Center for the Arts, the Center for the Study of Race, Politics and Culture, the DuSable Museum of African American History, and Black World Cinema.
Q&A with director Carol Munday Lawrence and filmmaker Ytasha L. Womack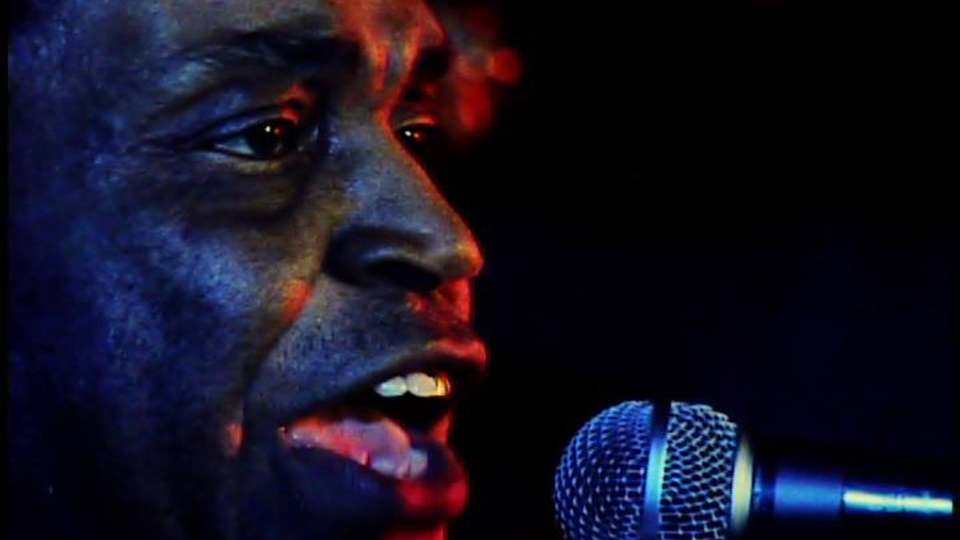 Carol Munday Lawrence wrote and produced the 1981 television series Were You There, which highlighted aspects of recent African American history. The seven half-hour episodes used interviews with the films' subjects and the people who knew them, along with re-enactments, to shine a light on what were in the early 1980s mostly forgotten but crucially important African Americans. Subjects included filmmaker Oscar Micheaux, bluesman Willie Dixon, entertainer Cab Calloway and others who performed at the Cotton Club, artists Jacob Lawrence and Hughie Lee-Smith, black cowboys like Herb Jeffries, and folklorist William J. Faulkner. With the series, Lawrence became the first Black woman to independently write and produce a nationally broadcast television series.
We will screen two episodes of the series, followed by a conversation between Carol Munday Lawrence and writer/filmmaker Ytasha L. Womack about how things have changed, or not, for Black women in film.
Oscar Micheaux: Film Pioneer (1981, 30 min., DVD) introduces the trailblazing 1930s filmmaker who made it his mission to provide African American audiences with authentic, non-demeaning images in the era of D.W. Griffith. Against formidable odds, Micheaux started a production company that made and distributed motion pictures across the country. In this portrait, Micheaux comes to life through dramatic reenactments and the reminiscences of two of his star actors: Lorenzo Tucker, "the Black Valentino"; and Bee Freeman, "the Sepia Mae West." Danny Glover appears as Micheaux. The Facts of Life (1981, 30 min., DVD) puts the spotlight on bluesman Willie Dixon: bass player, bandleader, singer, and above all, composer of blues classics recorded by such artists as Muddy Waters, Bo Diddley, and Howlin' Wolf. Dixon is featured in this film, which showcases his wisdom, his colorful life, and his timeless music.
# # #
Carol Munday Lawrence is an award-winning producer, writer and director with a wide variety of credits that include the television miniseries Were You There, which she wrote and produced; the movie The Cotton Club (Consultant to Francis Coppola); Charles Burnett's feature To Sleep With Anger (Post Production Supervisor); and a seven-part series of animated children's films.
Ytasha L. Womack is an author, filmmaker, dancer, and futurist. Her book Afrofuturism: The World of Black Sci Fi and Fantasy explores black sci fi culture, bleeks, black comix, and the legacy of futurism. The book is a 2014 Locus Award Finalist in the nonfiction category. She has written and/or directed several films, most recently A Love Letter to the Ancestors from Chicago, which won Best Experimental Film at the 2017 Collected Voices Film Festival.