Black & Blue
Hugh King & Lamar Williams / USA / 1987 / 58 min. / DVD
Community Film Workshop at Harris Park, 6200 S. Drexel Ave.
Monday, April 24, 2017 at 6:30pm
Presented by South Side Projections and the Community Film Workshop as part of the (In)Justice for All Film Festival.
Post-screening discussion with Mike Siviwe Elliott.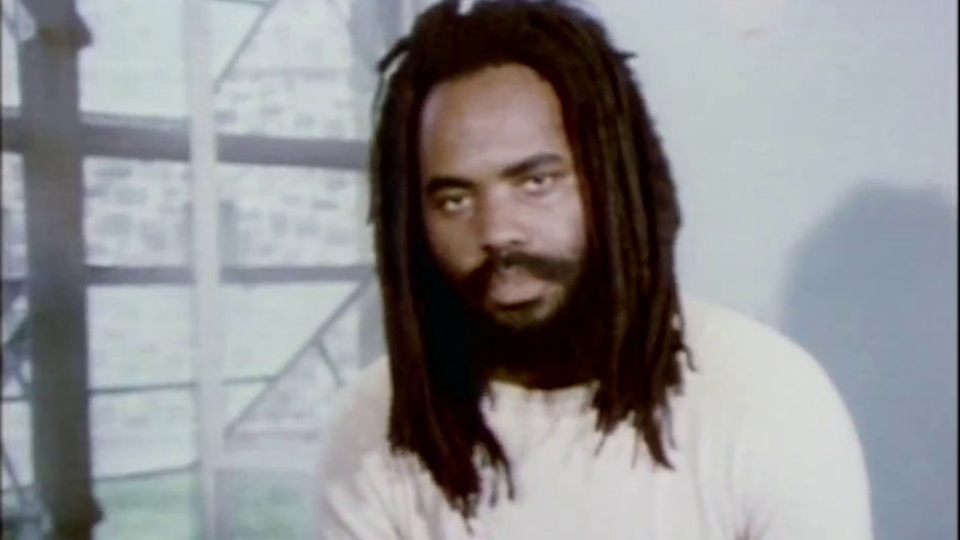 Black and Blue (Hugh King & Lamar Williams, 1987, 58 min., DVD) is a powerful mix of archival material, news clips, and documentary footage that chronicles impassioned community response to decades of deadly force against people of color by members of the Philadelphia police force. Community leaders, politicians, police officers, survivors of police brutality, and sympathizers unravel a pattern of biased violent police behavior from the tenure of Police Commissioner Frank Rizzo to the bombing of MOVE headquarters. This documentary is a testimony to longstanding tensions between police and people of color in communities throughout the United States.
Mike Siviwe Elliott, a longtime labor and community activist, is Labor Committee Chair of the Chicago Alliance Against Racist & Political Repression, a member of Black Lives Matter-Chicago, the Recording Secretary of the Coalition of Labor Union Women (CLUW) Chicago Chapter, and a leader in the fight for community control of the police, through an city ordinance that will establish an all-elected Civilian Police Accountability Council (CPAC).