The Chair & The Last Request
Co-Prosperity Sphere, 3219 S. Morgan Ave.
Thursday, June 4, 2016 at 7pm
Q&A with Geraldine Smith and Charles "Chick" Hoffman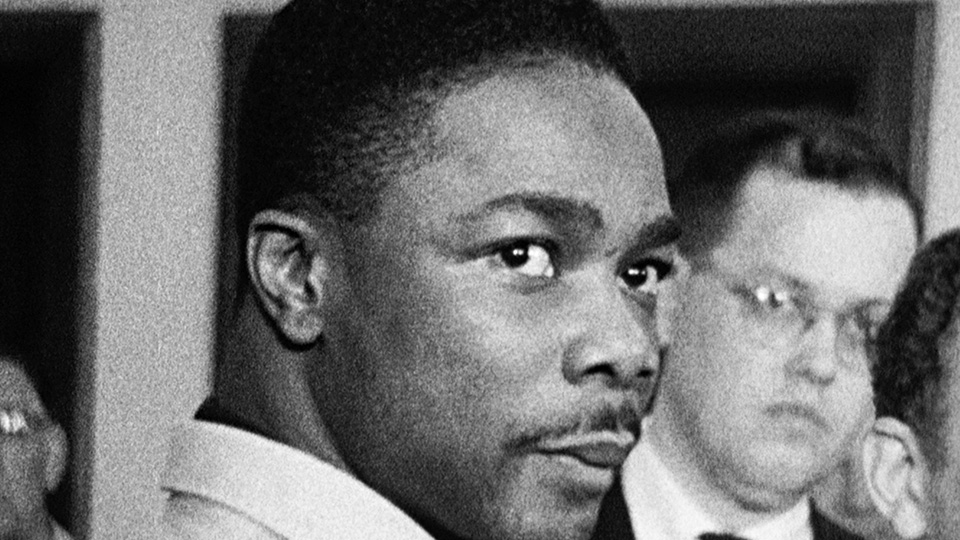 As part of the (In)Justice for All Film Festival, which runs April 21-30 at locations around the city, join us for a screening of two films about capital punishment, followed by a panel discussion.
The Last Request (Emanuele Secchi, USA, 2015, 5 min., DVD)
A woman sits on an electric chair waiting to take her last breath. She has been given time only to consume her last request…
The Chair (Robert Drew Associates, USA, 1962, 78 min., DVD) | watch trailer
After the murder of a security guard during a botched robbery at a Chicago meatpacking plant in 1953, Paul Crump was sentenced to death while his four accomplices received prison sentences. During the trial, Crump said that he was tortured into confessing to the murder. Nine years later, as Crump's execution date nears, The Chair follows the tireless efforts of his lawyers to save Crump by convincing a parole board that their client is rehabilitated, at the time an unprecedented argument in Illinois. Filmmakers Robert Drew, Gregory Shuker, Richard Leacock, and D.A. Pennebaker allow viewers to experience this high-pressure chain of events along with Crump, the prosecutors, and his defenders, opening a window into the politics of the American prison system.
Geraldine Smith is a former death row inmate who wrote two books and mentored young women while incarcerated. After her release in 2008, she founded the nonprofit organization Life Builders United, which helps incarcerated women and their children deal with incarceration and prepare for life after release.
After Charles "Chick" Hoffman graduated from the University of Illinois College of Law in 1974, he joined the Peoples Law Office in Chicago, specializing in civil rights and criminal defense work. In 1986, he moved to the Illinois State Appellate Defender's Office, where he represented more than 30 men and women in death penalty appeals to the Illinois Supreme Court. He also taught a seminar on capital punishment at DePaul Law School. Since the mid-1980s, Chick has been a member of the Board of Directors of the Illinois Coalition to Abolish the Death Penalty, and was active in the Illinois Death Penalty Moratorium Campaign in the late 1990s. He also coordinated the legal efforts that led to former Illinois Governor George Ryan commuting the death sentences of all 167 prisoners on Illinois' Death Row in January 2003.