Medium Cool
Haskell Wexler / 1969 / 110 min. / 16mm
Logan Center for the Arts, 915 E. 60th St.
Saturday, July 12, 2013 at 7pm
Presented by South Side Projections and the Logan Center for the Arts
Q&A with textile artist Robert Paige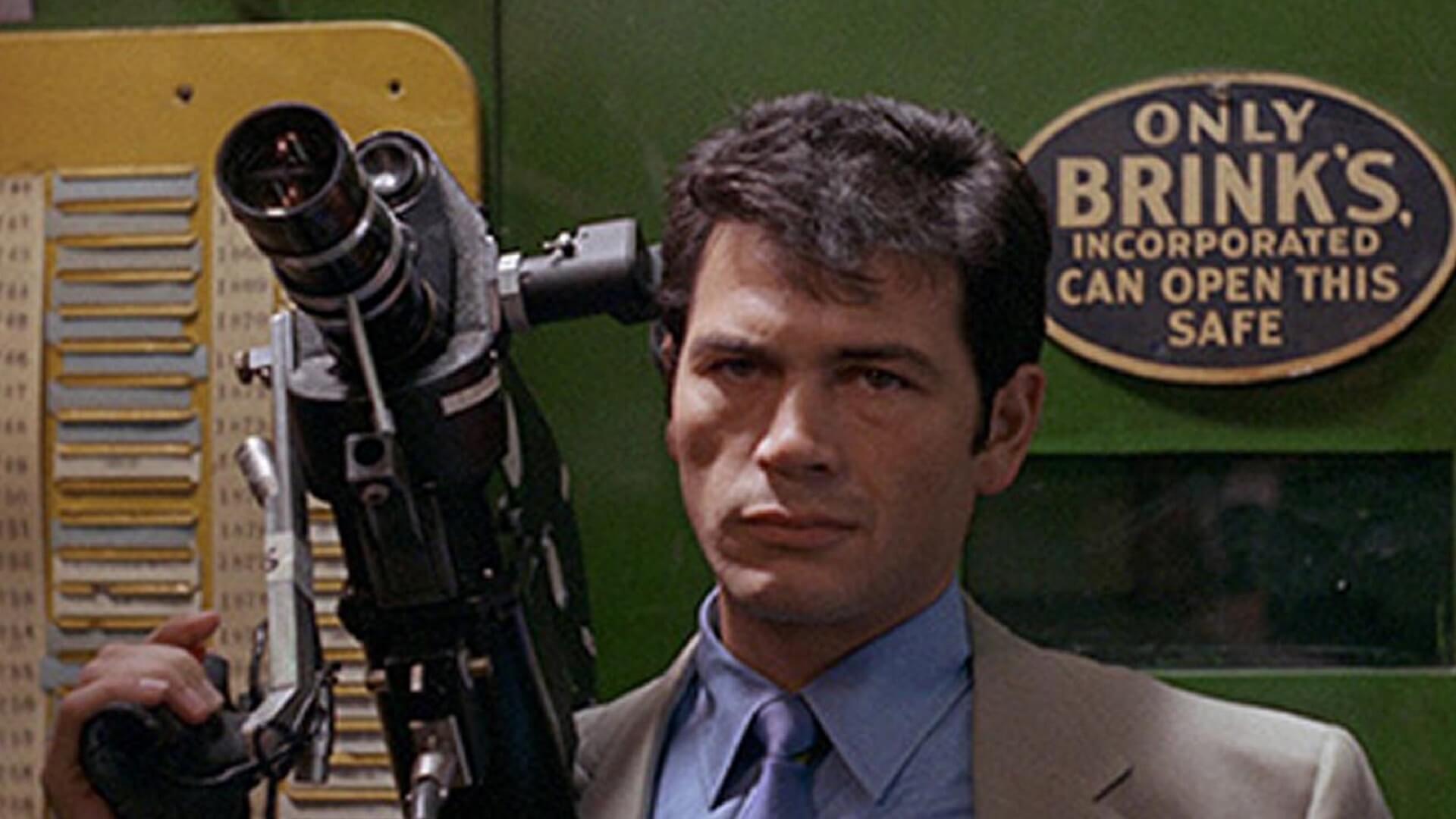 In conjunction with the "AfriCOBRA in Chicago: Philosophy" exhibit at the Logan Center for the Arts at the University of Chicago, South Side Projections presents Revolution on Film, four free screenings that provide a wider context to the Black Arts Movement of which AfriCOBRA was a part.
Haskell Wexler's directorial debut Medium Cool immerses the story of a fictional newsman (Robert Forster) falling for a fictional war widow (Verna Bloom) in the very real events surrounding the 1968 Democratic National Convention in Chicago, when Mayor Richard J. Daley provided a dramatic background to this otherwise familiar love story by causing the police riot that rages through the film's climax. AfriCOBRA members Jeff Donaldson and Barbara Jones-Hogu, Kuumba founder Val Grey Ward, and Chicago textile artist Robert Paige appear as black militants.
Medium Cool 16mm print courtesy of the Reserve Film and Video Collection of The New York Public Library for the Performing Arts.