SSP at Bowen High School
various years & formats / 45 min.
Bowen High School, 2710 E 89th St
Wed, Oct 19, 2011 at 3:30pm
Presented by South Side Projections and Community TV Network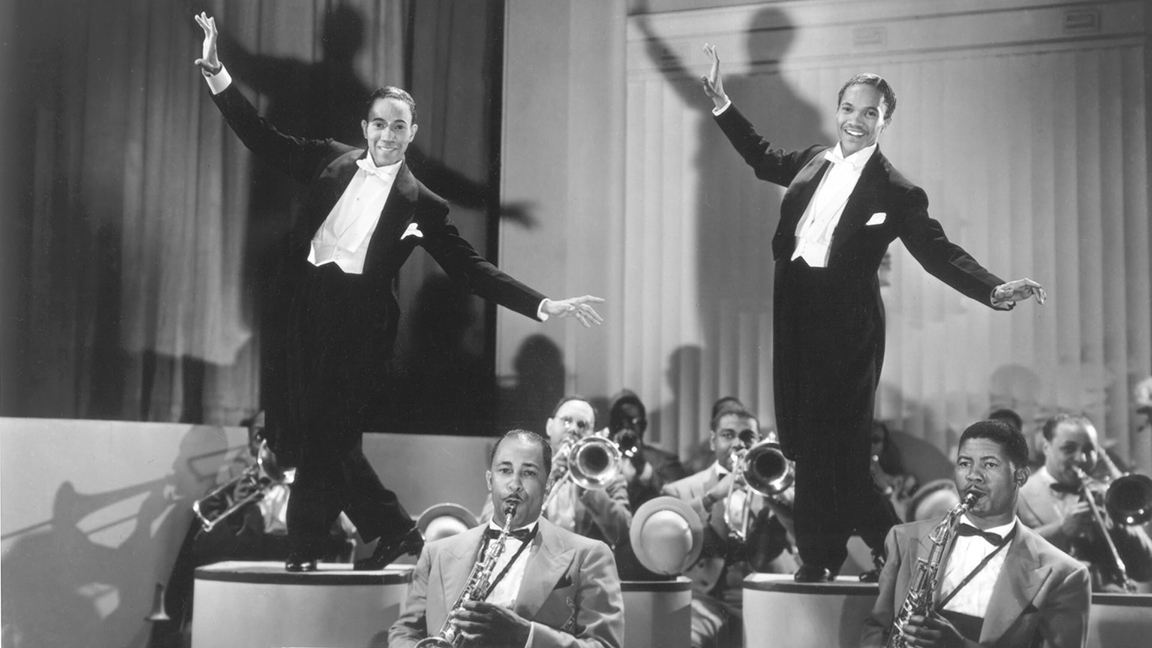 On October 19 at 3:30pm, South Side Projections will be presenting an hour-long program of film and video to students enrolled in the Community TV Network's After School Matters program at Bowen High School.
The program will show today's high school students how their parents and grandparents used to watch movies in class: on a clattering 16mm projector sitting on a table. The films feature such luminaries as Fats Waller, Felix the Cat, Lena Horne, Mickey Mouse, Cab Calloway, Bugs Bunny, and the Nicholas Brothers.
About After School Matters: A non-profit organization that offers Chicago high school teens innovative out-of-school activities. We provide these programs through a network of public and private partnerships that include Chicago Public Schools, the Chicago Park District, the Chicago Public Library, and community organizations throughout the city. We have been recognized nationally for our innovative approach to coordinating city resources and delivering unique and diverse programs. Our hands-on, project-based programs expose teens to rewarding careers and help them develop marketable job skills.
About Community TV Network: Community TV Network (CTVN), a leader in community access to media, empowers low-income young adults and children in Chicago by engaging them in the creative and collaborative process of digital video production. Harnessing this dynamic process and the resulting media content, CTVN promotes positive youth and community development with the overall goal of raising the educational success and economic viability of the neighborhoods in which youth participants live and work. CTVN programs instill in youth the awareness, motivation, and tools they need to create positive futures for themselves and their neighborhoods.
Print source: We'd like to thank the Northwest Chicago Film Society's Radio Cinema Film Archive for providing some of the films we'll be showing.