Black Nations/Queer Nations?
+ Short Films by Cheryl Dunye
Doc Films, Ida Noyes Hall, 1212 E. 59th St.
Monday, May 2, 2022 at 7pm
Admission: $7
Presented by Doc Films at the University of Chicago, South Side Projections, and Arts + Public Life.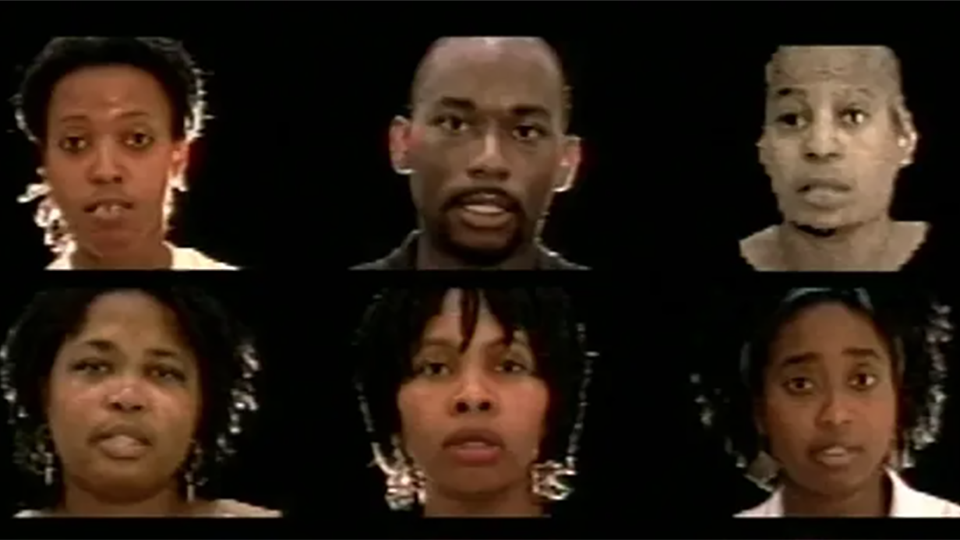 Part of "An Open Window: Black Women Directors across the Diaspora" curated by Erisa Apantaku and J. Michael Eugenio.
In Black Nations/Queer Nations? (1995, 52 min.) Shari Frilot, artist and chief curator of Sundance's New Frontier Program, documents the 1995 conference that brought together LGBTQ organizers, scholars, and cultural workers. This experimental documentary is followed by four shorts by Cheryl Dunye (director of the classic lesbian film The Watermelon Woman), showcasing how she blends documentary elements into fiction to express issues of identity, sexuality, and race.