Films by Camille Billops and James Hatch
USA / 1982-1991 / 85 min. / DVD
DuSable Museum, 740 E. 56th Pl.
Tuesday, July 11, 2017 at 7pm
Co-presented by South Side Projections and the DuSable Museum of African American History
Post-screening discussion led by Jacqueline Stewart.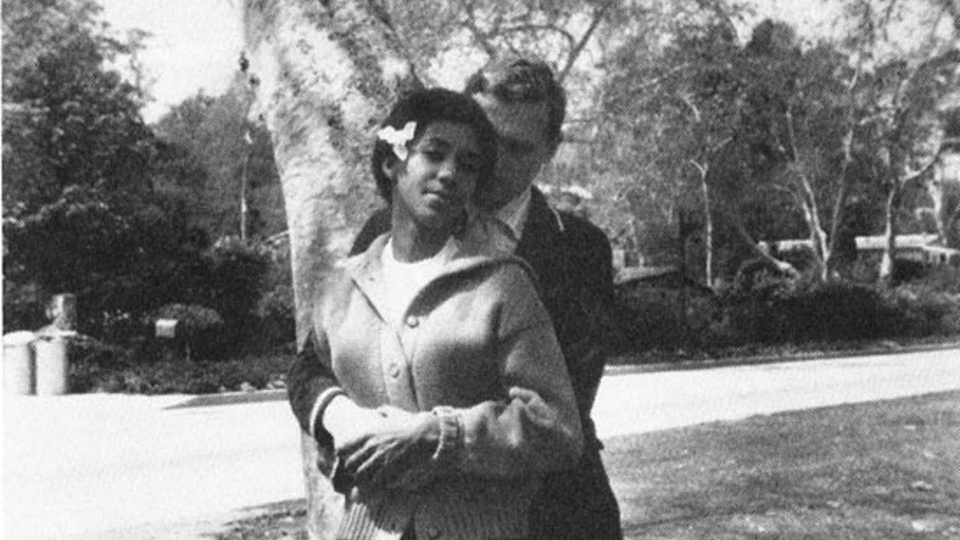 The Margaret Burroughs Centennial Film Series, presented by South Side Projections and the DuSable Museum of African American History, continues with two acclaimed films by filmmaking duo Camille Billops and James Hatch, introduced by film scholar Jacqueline Stewart.
Suzanne, Suzanne (1982) profiles a young black woman's struggle to confront the legacy of a physically abusive father and her headlong flight into drug abuse. Suzanne, after years of physical and psychological abuse, is compelled to understand her father's violence and her mother's passive complicity, who suffered at her husband's hands as well, as the keys to her own self-destruction. Winner of the Grand Jury Prize at the Sundance Film Festival, Finding Christa (1991) presents a moving yet unsentimental view of motherhood and adoption. It explores the feelings surrounding the reunion of a filmmaker Camille Billops with the young woman she gave up for adoption 20 years before. Facing the re-encounter with mixed emotions, Billops interrogates her family and friends as well as her own motivations behind the decision. (Camille Billops & James Hatch, 1982 & 1991, USA, 85 min. total, DVD)
Jacqueline Stewart is Professor of Cinema and Media Studies at the University of Chicago and the curator of the Black Cinema House. She is the author of Migrating to the Movies: Cinema and Black Urban Modernity (2005) and the co-editor of L.A. Rebellion: Creating a New Black Cinema (2015).