The Unnatural Natural: Two Films about Environmental Hazard
Pullman Clock Tower Building, 11057 S. Cottage Grove Ave.
Saturday, June 1, 2013 at 2pm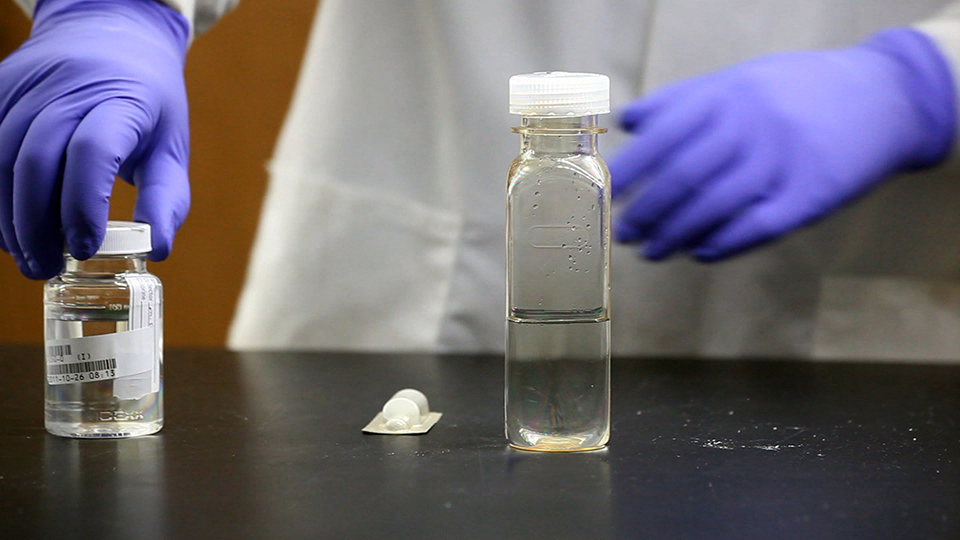 The Pullman State Historic Site and South Side Projections present two films concerning memory and time, the politics of landscape, and uncertain and uncontainable environmental risk. The free screening is at 2pm on Saturday, June 1 at the historic "clock tower building" at 11057 S. Cottage Grove Ave.
Phoebe Brush's Yucca Mtn Tally (2013, 21 min., DVD projection) is "a desert meditation on America's first national high-level nuclear waste repository." And Sarah Kanouse's Around Crab Orchard (2013, 69 min., DVD projection) is an examination of the Crab Orchard National Wildlife Refuge in southern Illinois, which is also a Superfund clean-up site contaminated with PCBs and cadmium. Kanouse assembles a fascinating study of the refuge using documents, found footage, and conversations with activists, writers, and local residents. Both Brush and Kanouse will be in attendance for post-film discussion.
The choice of the Pullman site is no accident: just as the films contemplate natural sites compromised by industrial waste, the Pullman factory site, polluted by years of industry, is now the home of a bird sanctuary and raised-bed gardening.