Chicago Filmmakers, 1478 W. Farragut Ave.
Friday, July 26, 2014 at 7pm
Cafe 53, 1369 E. 53rd
Saturday, July 27, 2014 at 7pm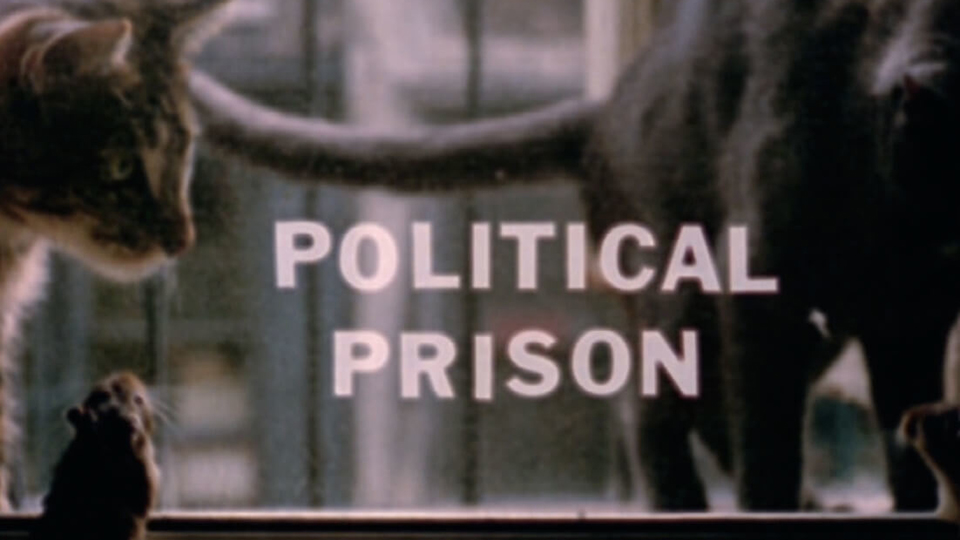 We're ecstatic to be pairing with Chicago Filmmakers to present the most anticipated event in film history in the past several years at least: The CAT Film Festival ("CAT" doesn't stand for anything except our excitement).
On Friday, July 26 in Chicago Filmmakers' parking lot (1478 W. Farragut Ave.) or on Saturday, July 27 in the patio at Cafe 53 (1369 E. 53rd St.), join us in a celebration of our longstanding obsession with our feline friends. "Stan Brakhage's cats existed long before YouTube, and they'll exist long after YouTube is gone," says Michael W. Phillips Jr., director of South Side Projections. And in honor of that permanence, we're presenting all of the films on 16mm.
Support CFSupport your local film organization by dropping $8 into the bucket on your way in
Yvonne Anderson's Meow, Meow (1970)
Stan Brakhage's Max, Pasht, and Cat of the Worm's Green Realm (2002, 1965, 1998)
Bill Brand's Zip-Tone-Tune-Cat (1972)
Pola Chapelle's How to Draw a Cat (1973)
Tom Chomont's The Cat Lady (1969)
Martha Colburn's Cats Amore (2001)
Joanne Elam's Cats (undated film of her cats playing)
Stephen Gebhardt's A Numbers Racket (1969)
Pat Jaffe & Rita Nachtmann's Reincarnated (1984)
Bill Jarco's The Taming (1982)
Celia Kendrick's Only the Cat Saw It (1990)
Sara Petty's Furies (1975)
David Tucker's Rag the Cat (1987)
Joyce Wieland's Rat Life and Diet in North America (1968)