South Side Projections is a tiny nonprofit organization that depends on your support to continue offering exciting and educational film screenings. We're all in it for the love of film—none of our small staff is paid for the time we put in. Every penny that comes in goes toward putting on the show.
Individuals and businesses can help by donating. Any amount helps! If you give $250, we'd be happy to list you as the sponsor of a screening, or you can keep your support quiet. It's up to you.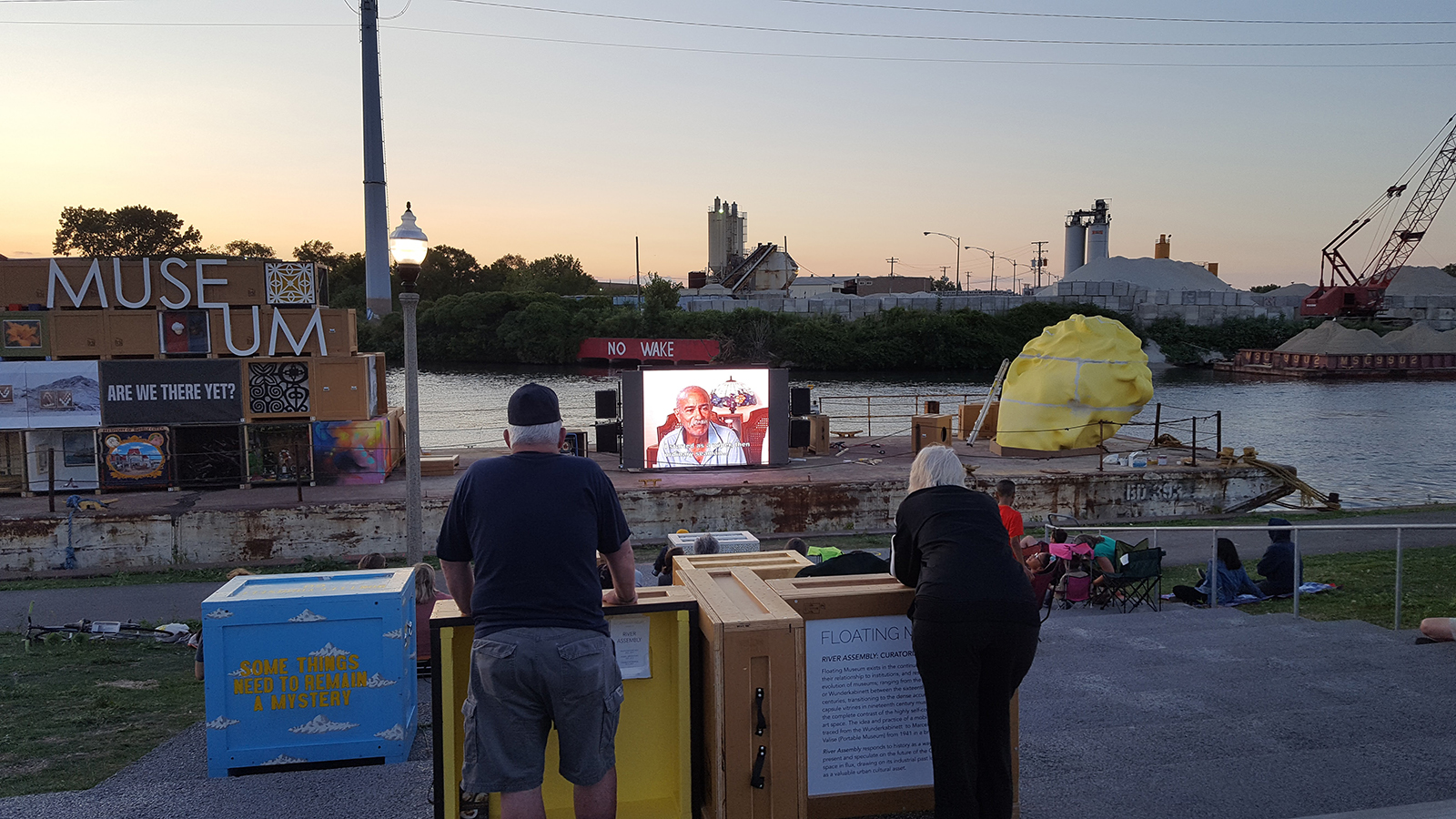 We're a 501(c)(3) nonprofit organization, so your donations are tax-deductible. After we receive your gift, we'll send you a letter so you can write it off on your taxes. It's as easy as clicking the "donate" button below. Thanks in advance for helping us bring unique film experiences to the south side of Chicago.